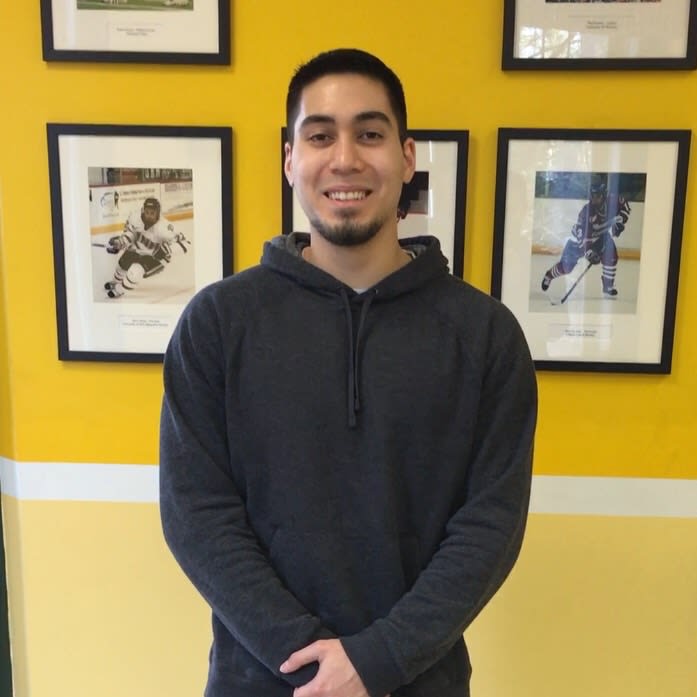 Taylor Williams
Taylor is currently interning at Power Source, and upon completion will receive his degree in Exercise Science from Fitchburg State in May 2019. He is also working towards his Certified Strength & Conditioning Specialist (CSCS) certification this year, the most recognized and respected certification in the industry.
Taylor is a passionate weightlifter and bodybuilder, having competed for the last 6 years. He loves
sports,
and played baseball growing up in Leominster.